This is a story about fireflies. There are many types of fireflies in the Smoky Mountains.
The two fireflies I'm talking about is Synchronous fireflies and the Blue Ghost.

Sometime in April the National Park Service for the Smoky Mountains have a lottery to see the fireflies.  If you get lucky you get to ride on their bus up into the mountains near Elkmont and see the synchronous fireflies. Elkmont is near Gatlinburg TN, about six miles away. There is a great campground there and lots of interesting things to do there. Up in the back of Elkmont there is an old logging village you can explore. Lots of trails going all over the place can be found at Elkmont.

The time for fireflies starts around the first week of June, give or take a week.  It is something to see when they all glow. It starts out dark, then one firefly glows and then shortly after that all the fireflies in the area glow! Then it's dark again and you wait for more!

There is another firefly in the mountains, and it's called the Blue Ghost. A friend of ours walked up a trail in Greenbrier area. There he saw them up on the mountain. For more information and a great story about the #BlueGhost firefly on #RickMercier.com; Click Here.
This Blue Ghost story is a funny story, I suggest you click the link here and listen.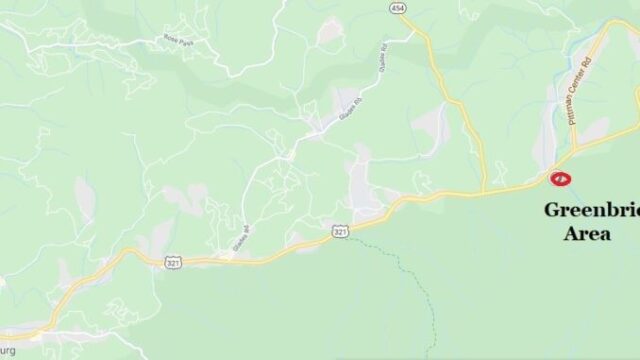 For more great travel ideas from #FrugalWay Click here.
For Travel ideas here on #TBWay Click here.